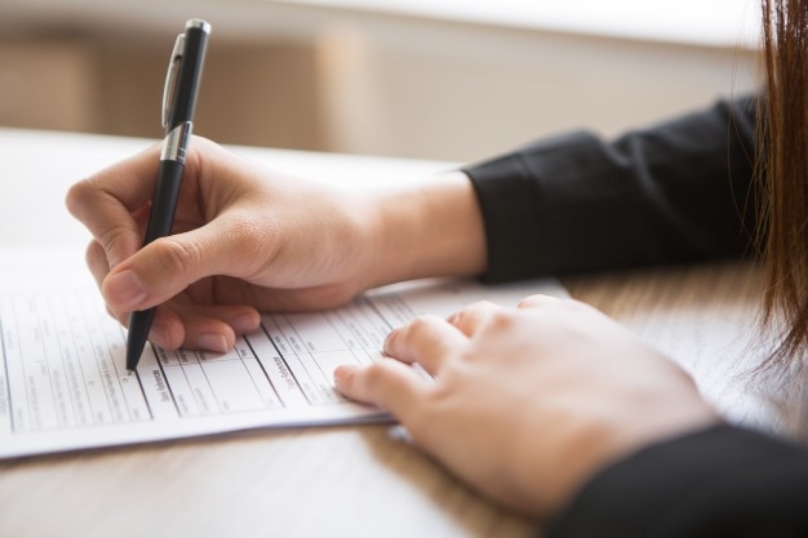 The United States Virgin Islands Board of Psychology is requiring that you use the PLUS system for your Psychologist Candidate application. You must first notify the USVI Psychology Board of your intention to apply and submit your application fee prior to applying through the PLUS system.  By completing the PLUS electronic application form and providing all requested credentials, you will be creating a permanent Credentials Bank record of your education, training, experience and credentials at no additional cost to you. 
The Credentials Bank Program provides a way for psychologists to store evidence of their professional education, experience, prior licensure, exam performance and other achievements. Once archived, this information can be accessed and submitted to any psychology registration/licensing board, employer or other agency per the psychologist's written request. Utilizing the Credentials Bank helps to reduce potential inconvenience associated with documenting compliance with registration/licensure criteria, particularly long after one's training and initial licensure.
What are the benefits to applying for licensure through the ASPPB PLUS program?
ASPPB does not determine your eligibility for licensure. When you submit a PLUS application for licensure, your completed application package is forwarded to United States Virgin Islands Board of Psychology, who will determine your eligibility for licensure. All applicants must now use the PLUS system
All forms require Adobe Acrobat Reader