169h. Renewal of License – Continuing Education Guidelines
All licensees in the Territory are required to complete 24 hours of continuing education every 2 years. To qualify for approval by the Board, continuing education (CE) activities shall meet one or more of the following objectives:
maintains the professional competency of psychologists;
increases the professional skills and knowledge of psychologists;
prepares psychologists for new roles or responsibilities in the practice in the practice of psychology; or expands the science of psychological theory, method, or practice.
Business meetings, professional committee meetings, meetings concerned with the administrative and financial aspects of a professional practice, and presentations and publications primarily intended for a lay audience, will not be approved for continuing education.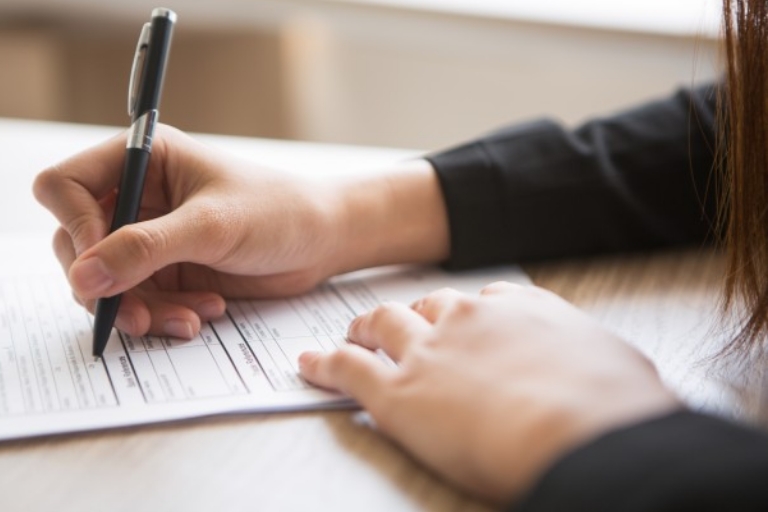 The Board may approve the following for continuing education activity:
(a) Attending a course, seminar, symposium, or workshop that:
1. Is offered by an authorized sponsor
2. Is intended for doctoral level psychologists, graduate students in psychology, and those at equivalent levels in related professions
3. Has a stated instructional purpose and defined content area
4. Is presented by professionals qualified in the content area
5. Has a stated duration of approximately 1 hour or more
7. Provides documentation of completion of least 1 CE unit; and
8. Requires participants to complete an evaluation of the program;
(b) Developing and presenting a course, seminar, symposium, or workshop for an authorized sponsor, for which:
1. Three (3) CE units may be earned for 1 hour of presentation
2. Two (2) CE units for authoring and presenting a scholarly paper at a meeting of a scientific or professional organization
3. Twelve (12) CE units may be earned during the year of publication of a book by the author, divided by the number of co-authors
4. Nine (9) CE units may be earned for co-authoring a book chapter, journal article or editing a book
5. Three (3) CE units per credit hour for teaching an undergraduate or graduate level psychology course at an accredited college or university the first time the course is offered
6. Five (5) CE units per every two-year renewal cycle can be awarded for serving on the Board of Psychology Examiners.
The following limitations may apply:
(a) A maximum of 18 CE units may be taken in independent study courses. To earn CE units for independent or home study, (1) a psychologist shall pass a test on the activity and be awarded a certificate of completion; and (2) the course must be offered by an APA approved CE provider.
(b) A minimum of 3 CE units must be completed in activities whose content areas is laws pertaining to the practice of psychology, ethics and professional conduct, or risk management. 
(c) A minimum of 3 CE units must be completed in topics of cultural diversity.